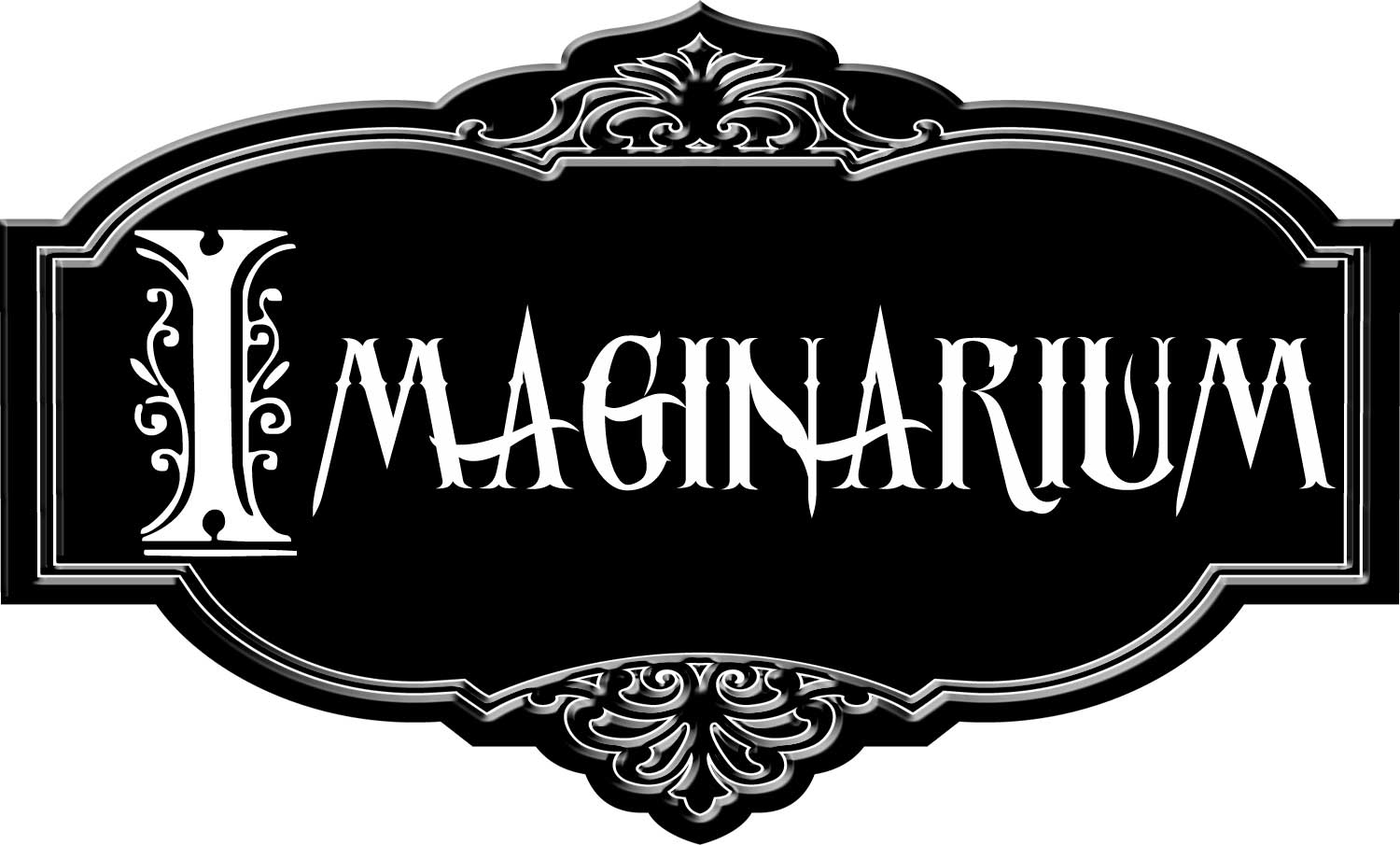 Over the weekend I had the honor and privilege of being a guest at the Imaginarium Convention in Louisville, KY. In my opinion, this was a wonderful event springing from the respect and love the staff, guests, and vendors have for one remarkable man. But before I go on, a little background....
A few years ago there was an event in Louisville which came to be known in our writers' community as "SweatFest". I won't go into the details about this debacle except to say that were it not for the efforts of one man and his team of capable and efficient people, it would have been simply the most horrible experience I have ever had in my 20 years of convention-going. They literally made a silk purse from a sow's ear that year. The following year they again rose to the challenge and salvaged that same event from being a mistake of massive proportions. To this day, I am amazed at how they could do it. In spite of that, however, I have determined to skip that event from now on. I understand this last year the literary track did very well and I have no doubt it is because the rest of the concom finally allowed those who knew what they were doing to take it over.
Somewhere between then and this last weekend, it was determined that Louisville could do better for its creative community. Out of that came Imaginarium and I cannot applaud the creators and staff enough for what they have accomplished.
Am I gushing about this convention? Yes. And I don't gush often. But to see how this convention was organized, laid out, formatted, and run rank it as one of the best I have ever attended.
If you are an inveterate convention attendee or guest, you know the things that can and do go wrong. And I'm sure they did go wrong at Imaginarium but there was so little evidence of it, it may as well have gone perfectly. Of course, there was the odd cancellation and programming changes, but those were plainly posted in two places at registration. The staff were magnificent, hard-working, and ever-present when you needed them. The Author GOH did not appear, apparently due to a sudden illness (?), but we were content to have the other Imaginators (GOHs) there and things progressed smoothly. This was no mean feat. With over 100 guests and a programming track that would make a mathematician have nightmares in its complexity, they effectively herded the cats... er.. writers and got it done with admirable aplomb. For our part, every writer, filmmaker, and comic book artist worked just as hard to make sure we got to our respective panels, signings, showings, and readings on time. It was truly a joint effort as I have never seen before.
And I'm back to the beginning of my post. This was, indeed, a most heartfelt thank you to the man and his most capable staff who saved Louisville's writers' conventions. To Stephen Zimmer, Susan Roddey, Robin Blankenship, Frank Hall, all the staff and volunteers who worked so long and hard to make this come about, I salute you. You have created something that should and will be the forerunner of great things to come.
Find out more about the convention, guests, and programming, from its website at http://www.entertheimaginarium.com/.
In parting, I want to say I really enjoyed meeting up with old friends and making new ones. There are too many to list here (with over 100 of you, where would I start?) but I especially want to mention D. A. Adams, Amy McCorkle, Kay Iscah, and Jerry Benns. So glad you could make it. The rest of you -- my SSP friends, the people of Dark Oak, the Pro Se crazies, and the distinguished members of the Literary Underworld -- see you next time!
Til then, remember to stay low and keep your powder dry!