August is gone. At last!
I spent the majority of the month on crutches after a bout with tendonitis degenerated into a full-fledged battle. From a wheelchair in July to crutches for most of August to a cane and back to crutches when the
other
foot decided it had worked enough and wanted a break... I had a brief period in the middle of the month where I actually thought I might get back on both feet at the same time but it turned out to be a mirage. I'm done with this.
I still managed to attend the
River City Comic Expo
in Little Rock. It was a great event and I'm glad I could make it. My daughter Herika Raymer did most of the heavy lifting. Thanks, Herika! I got to see the preliminary artwork for the cover of the upcoming Velvet Wasp series from
Pro Se Press
. I must say, it looks fantastic. Can't wait to see it in print. It should be out soon. Kimberly Richardson of Dark Oak Press took pictures of my hands. Strange, huh? More about that later.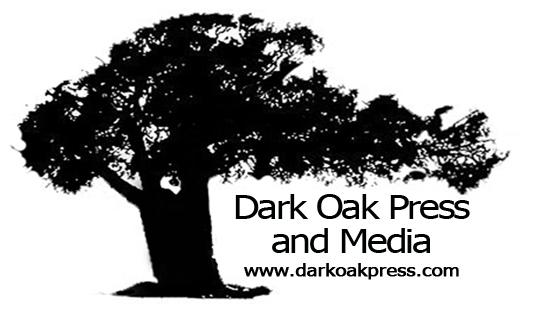 I finally finished the steampunk story for submission to
Dark Oak Press
' next
Dreams of Steam
anthology. I was able to keep it under 10,000 words by sheer force of will. I hope it came out as a steampunk story. I kept getting lost between western and scifi somewhere in the middle there. I have written several steampunk tales now and, truth to tell, I'm still not sure I know what steampunk is. All I can do is try to channel Jules Verne and HG Wells as I write and hope for the best.
Finished several editing jobs for Pro Se Press and
Hermit Studios Press
. They each have their particular ways of doing things, so keeping that straight is a third job there. The deadline for NovoPulp's next anthology passed but I was able to get my submission in before the end. Hopefully it will make the cut.
August 17th my mother had a birthday and August 24th was my wedding anniversary, two bright spots in an otherwise trying series of weeks.
My Facebook page
passed 18,000 likes on August 28th, the latest milestone showing it's possible my work may still be entertaining. A lot of people have been complaining about Facebook's advertising and privacy policies. Odd, since in spite of what a lot of people maintain, using social media is tacit permission to expose your posts to the public at large. Private messaging is different from status updates but people seem to think they are the same.
Before I go, just a reminder that links to my latest work are live at
my website
. Til next time, remember to stay low and keep your powder dry!